Have you ever wanted to have the best feed amongst your friends?
We all know that Toronto has amazing natural places and landscapes, but did you know that in here we can also find amazing Instagrammable walls? We have so many that taking good Instagram photos is easy for Torontonians.
We prepared a list of the most awesome places for you to reach your dream feed!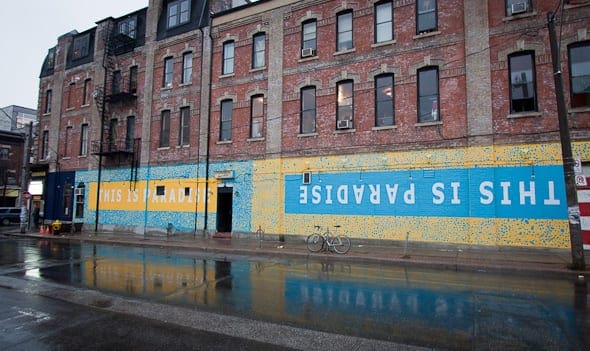 'This is Paradise'
Toronto is truly a Paradise in the summer. Take the coolest photo in front of this summery themed wall. With its yellow, teal, and white combination, this wall will add that pop of colour to your feed that no filter can.
Best time for pics: Daylight, golden hour.
Location: Queen St. W, and Cameron St.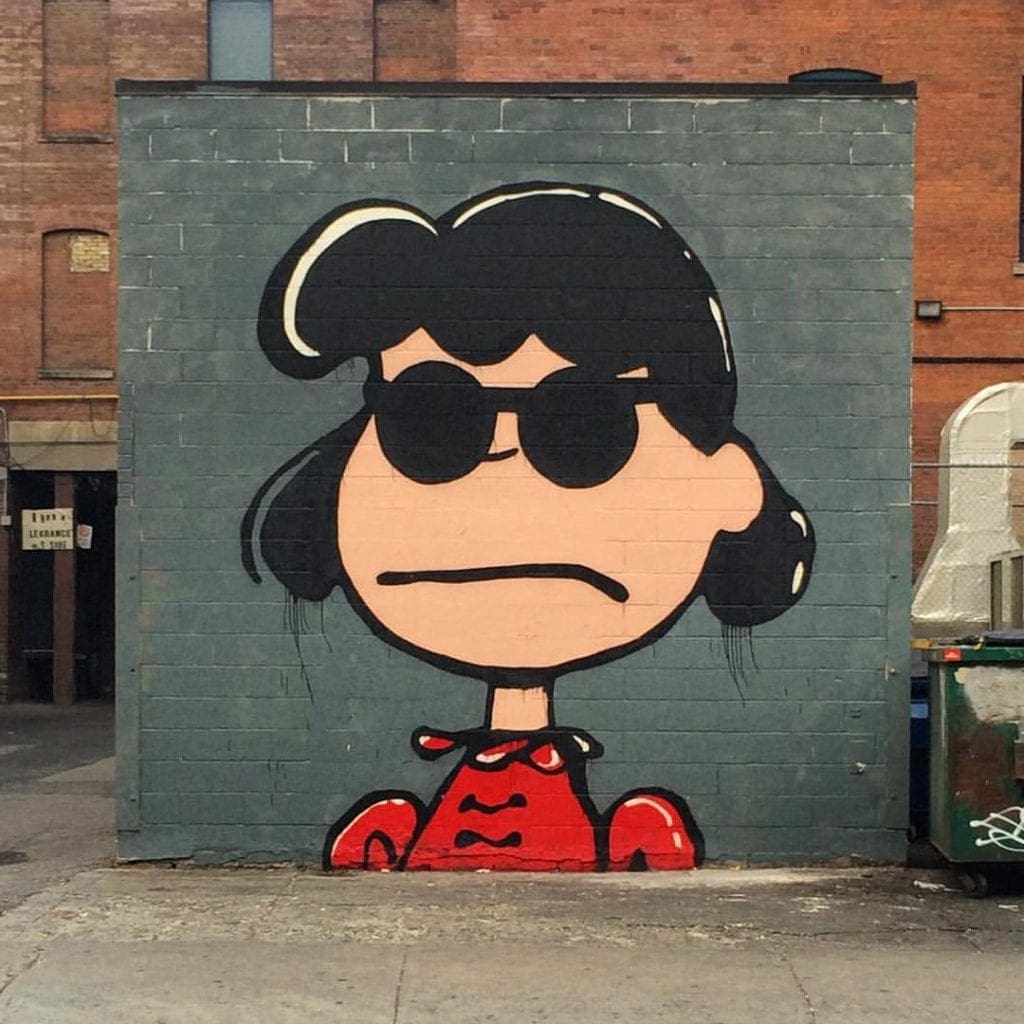 'Lucy Van-Pelt'
Charlie Brown's notorious character is here to add some cool to your feed. With sunglasses and a mean stare, send a message to your followers that the coolest person in town is here.
Best time for pics: Daylight
Location: Right besides Gusto 101, King Street,
'Camera Wall'
Want to be the center of attention? This wall has a total of 100 cameras all placed perfectly to look at you. Feel watched yet? Make sure to capture the wall from the front and you will have one of the most unique pictures out of anyone!
Best time for pics: Daylight, morning
Location: 121 Scollard Street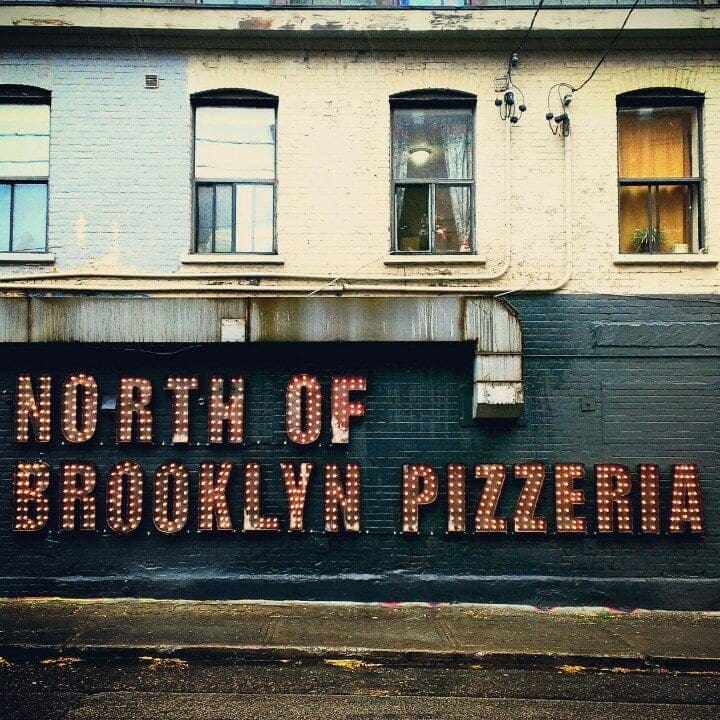 'North of Brooklyn'
Light up your Instagram with this wall made out only of lightbulbs! North of Brooklyn Pizzeria has done what no one else has: creating an Instagrammable wall, while portraying their own brand, and making the city just a little more interesting at night.
Best time for pics: Nighttime
Location: Queen St. W. and Palmerston Ave.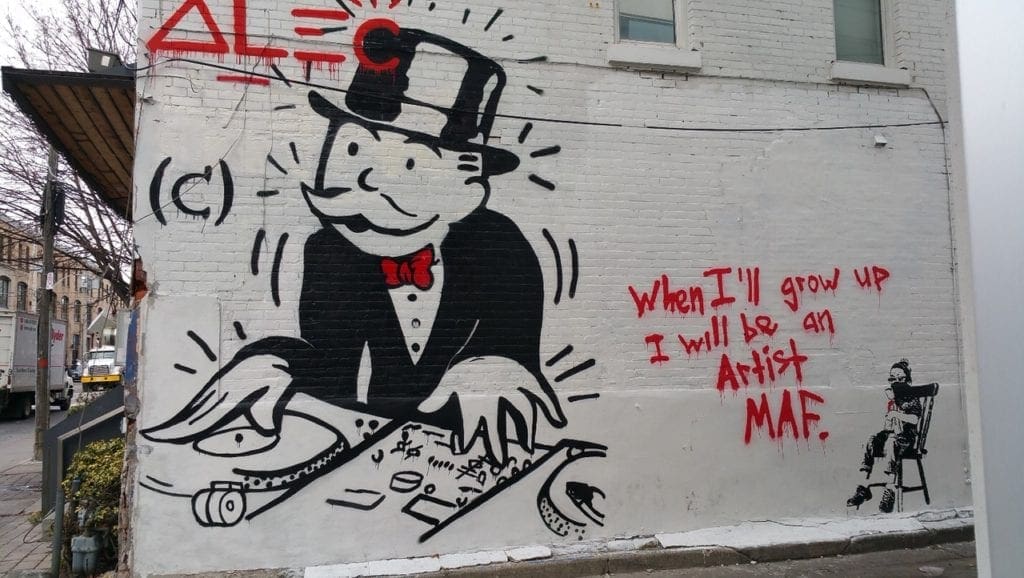 'Alec Monopoly'
Get some Bansky inspiration with Maf's mural. Maf, the street artist from St. Petersburg, Russia, sold over 200 paintings around the world, and in this amazing wall he depicts everyone's favourite board game – Monopoly –with a literal spin, a DJ spin.
Best time for pics: Afternoon
Location: King and Portland