By Kevin Fägner Santos, The PIE News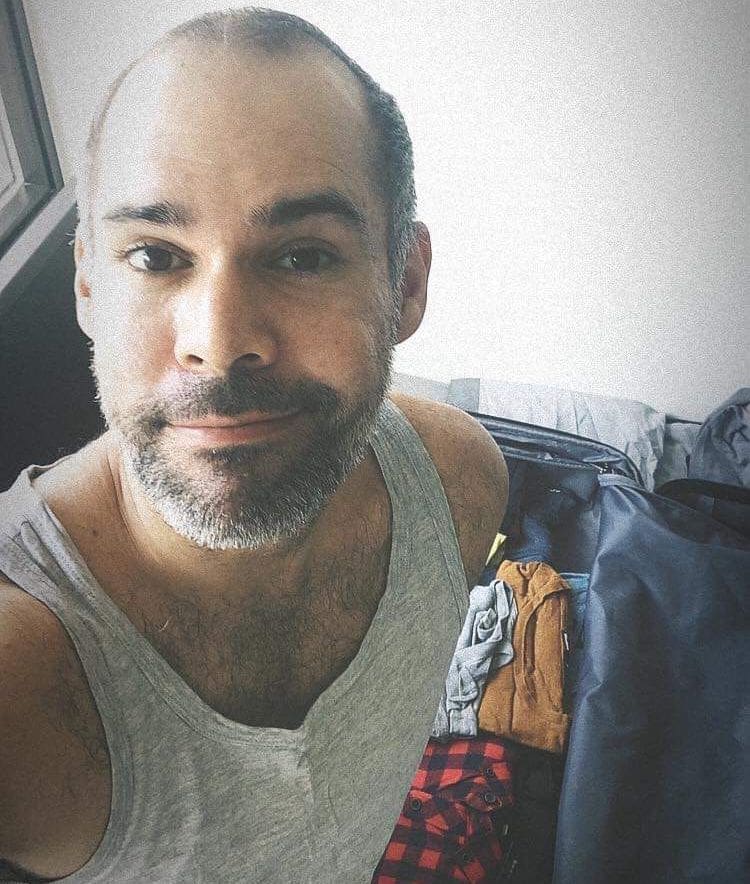 I recently found myself in a situation where I needed to come to Canada from Brazil during COVID, but I had no idea about the quarantine process and where I would stay.
I knew that I wanted to stay somewhere safe and comfortable, with someone that I could trust, where I could access regular meals and also be in downtown Toronto. But it sounded like an impossible dream…and then I thought of ILAC!
I contacted ILAC and their team took care of me every step of the way. After my three day government-mandated hotel quarantine, I was picked up at noon by a friendly driver who drove me to the beautiful Parkside residence in downtown Toronto.
­
Upon arrival, I was warmly welcomed by the staff and received all my quarantine instructions before going up to my new room. When I saw my city view, it felt more like a holiday getaway than a quarantine!
At the ILAC residence I received three delicious meals a day, had air conditioning and most of all I had a lovely space to hang out in. You'd think that quarantine would be rather tedious and lonely, but the ILAC accommodation manager, Ludovic, stayed in touch with me regularly to ensure I had everything I needed.
For 11 days, I worked, read books, caught up with friends online and used a lot of my free time staring at the stunning Toronto skyline from my window. I actually felt relaxed! As a bonus, I got to see some pretty remarkable sunsets.
As part of my dreaming big, I was able to schedule my vaccine a few days before my release from quarantine and I got my vaccine right away! So my Canada and ILAC arrival has truly been a great experience, to the point that I actually miss my cozy room with aircon, great view and food delivered to my door.
Now it's time to embark upon my next adventure as I depart for France in a couple of weeks. I feel so very grateful that I got vaccinated and also got to spend some time in my beloved city of Toronto.
Thanks, Canada, thanks ILAC, and hope to see you again soon!
Kevin Fägner Santos is the Global Business Development and Marketing Manager at the Pie, a London-based company media company that provides news and business analysis for professionals in international education. Originally from Brazil, Kevin is a Canada citizen who now resides in France.