Wow, congratulations ILAC Vancouver students! All of our CPE (Cambridge Proficiency Exam) students in Vancouver who wrote the official test at the end of November 2017 passed the exam. That's 100% success rate! Let's read how fell student about their achievement:
---
Diego is a brilliant and funny 18-year-old. After studying for 5 months at ILAC Vancouver, he successfully passed the Cambridge Proficiency Exam (CPE). His achievement has opened the door to a bright and exciting future.
"In my country, employers always prefer to offer a job to someone who has an excellent level of English, and who can prove it with a recognized certificate. CPE is known to be one of the most difficult exams in the world, but ILAC successfully helped me to prepare myself in a very effective way. I got a C2 Level Certificate. It is a marvelous reward", explained Diego.
C2 is the highest level on the CEFR scale (Common European Framework of Reference for Languages). It considered you "fluent" and is accepted worldwide by many businesses and educational institutions as proof that you have mastered the English language.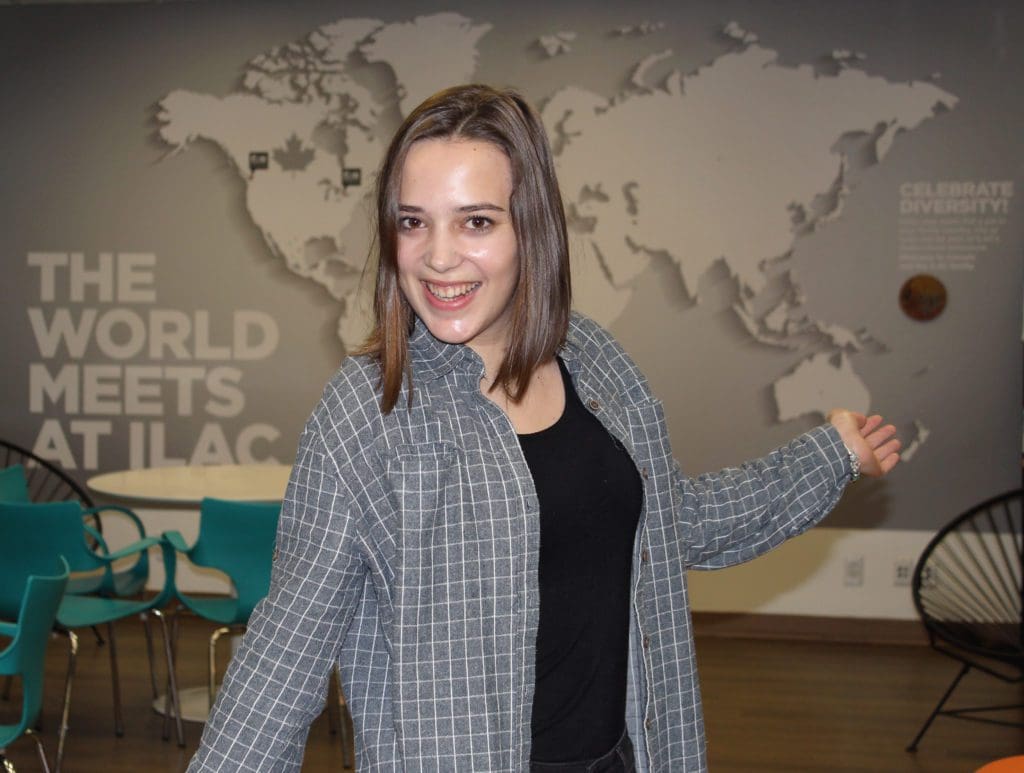 Maëlle came at ILAC at the end of September to pass the CAE exam. Two months later, she succeed the test and is now ready to fulfill her dream of speaking English like a native speaker:
"When I go back in Switzerland, I will use this CAE to apply for a job and to prove I have a good English skill! ILAC helps me a lot to do the CAE. I practiced in class with my teacher and they gave me a lot of tips. One of the most important they told me is you need to relax and be self-assured, then go for it, it is going to be okay". Thanks to them, I became more and more confident every day". 
Our teachers know that study and practice are the keys to success. They organized a Cambridge Exam Mock Speaking Test Sessions and answered frequently asked questions just some days before the exams. What a team! 
"A good teacher isn't someone who gives the answers out to their kids, but is understanding of needs and challenges and gives tools to help other people succeed,"once said the Canadian Prime Minister, Justin Trudeau. This is what we believe as well. ILAC teachers support their students at every step of the way. For example Alana Olson, CPE teacher at ILAC personalized her lessons: "I usually find it works best to give people different kinds of homework. So I give to my student different style of exercises. Some person, needs a lot more vocabulary, idiom, and expression, or writing and punctuation. The last exam, all of my students passed the exam! Which is amazing! They work so hard and studied so much. I think finishing with C2 English is an incredible accomplishment".

Success is a chance you give to yourself! Register now in our Cambridge program.